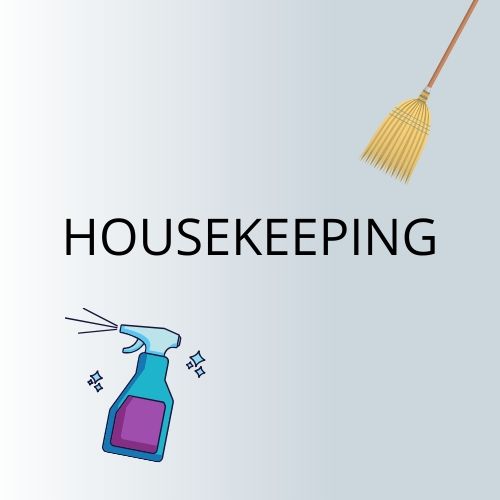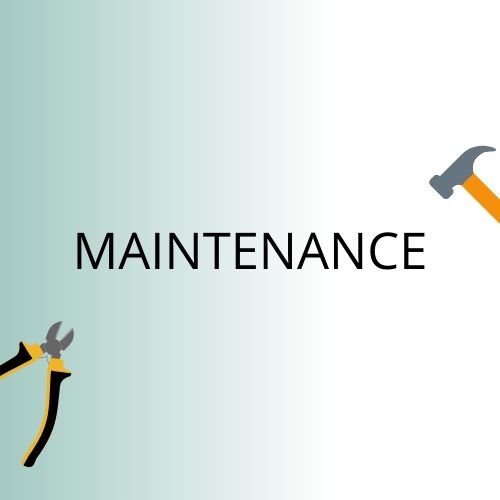 Perform routine duties in cleaning and servicing of guest rooms, lobbies and public facilities according to the company's standard. 
Prepare the room for cleaning and make up Guestrooms (include balcony) according to the company standard.
Ensure the working report is received, correctly filed and returned & ensure to report out any damages of properties.
Clean, tidy and maintain the floor pantry at all time
Report any damage of furniture, fixture and electrical equipment to Housekeeper Leaders
Deliver and retrieve items on loan to guests e.g Ironing boards
Ensure security of Guest Rooms and privacy of guests
Working Hour:
7.45 AM – 4.00 PM
1 Hour Lunch Break
Currently we have 0 openings
Perform routine duties in repairing, servicing and maintaining facilities and assets according to the company's standard. 
Prepare the room for cleaning and make up Guestrooms (include balcony) according to the company standard.
Ensure the working report is received, correctly filed and returned & ensure to report out any damages of properties.
Clean, tidy and maintain the floor pantry at all time
Report any damage of furniture, fixture and electrical equipment to Housekeeper Leaders
Deliver and retrieve items on loan to guests e.g Ironing boards
Ensure security of Guest Rooms and privacy of guests
Working Hour:
7.45 AM – 4.30 PM
Lunch Break
12.30 PM – 1.45 PM
Currently we have 0 openings