Our first foremost priority is to our guest a comfortable accommodation combined with friendly and attentive service.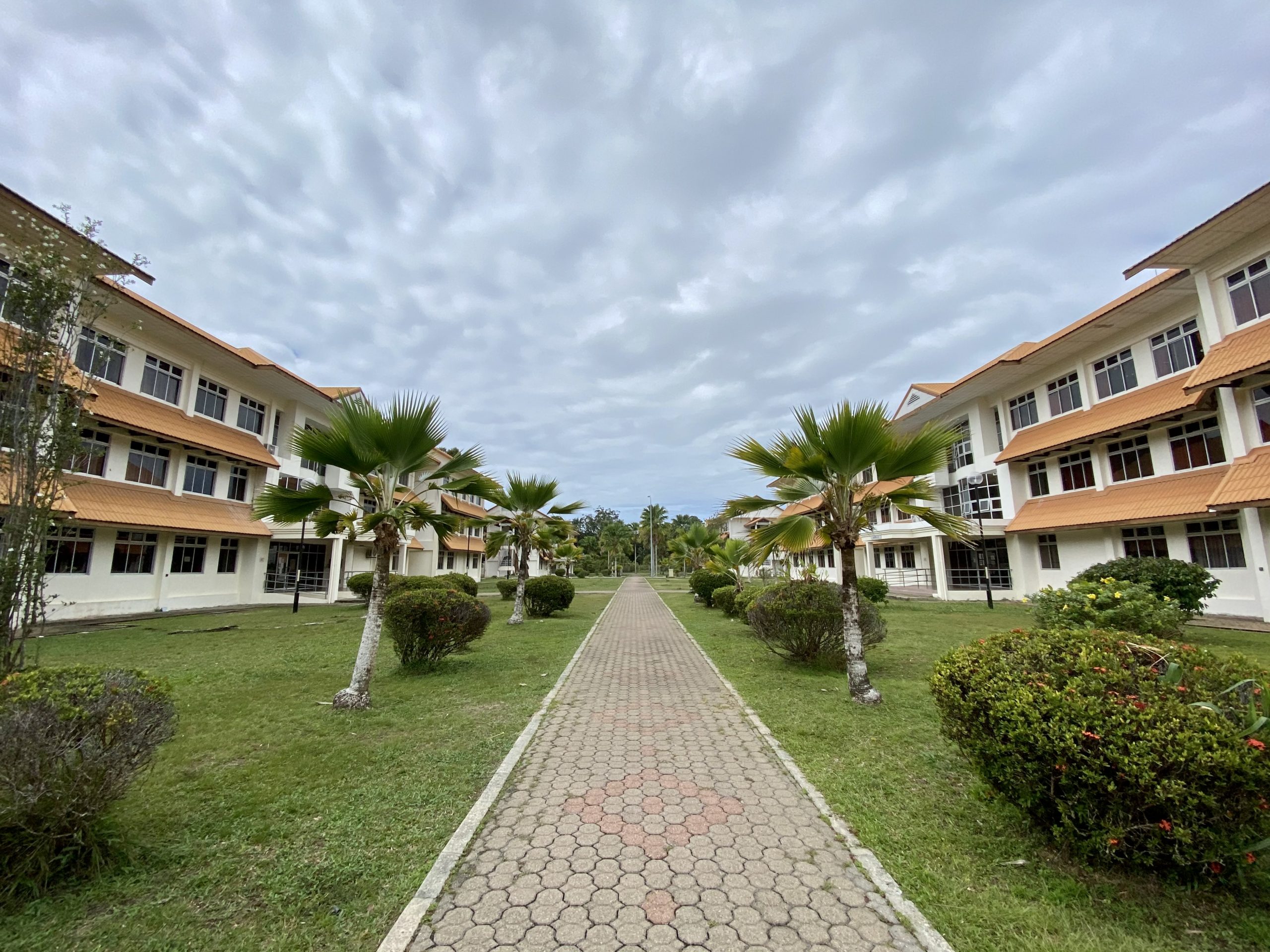 Male & Female Residential College
The UBD Corp residential college is comprised of nine blocks; three for male and six for female students. Residents from the colleges share a canteen, common room, prayer room, activity room, in-house badminton court and a multi-purpose hall.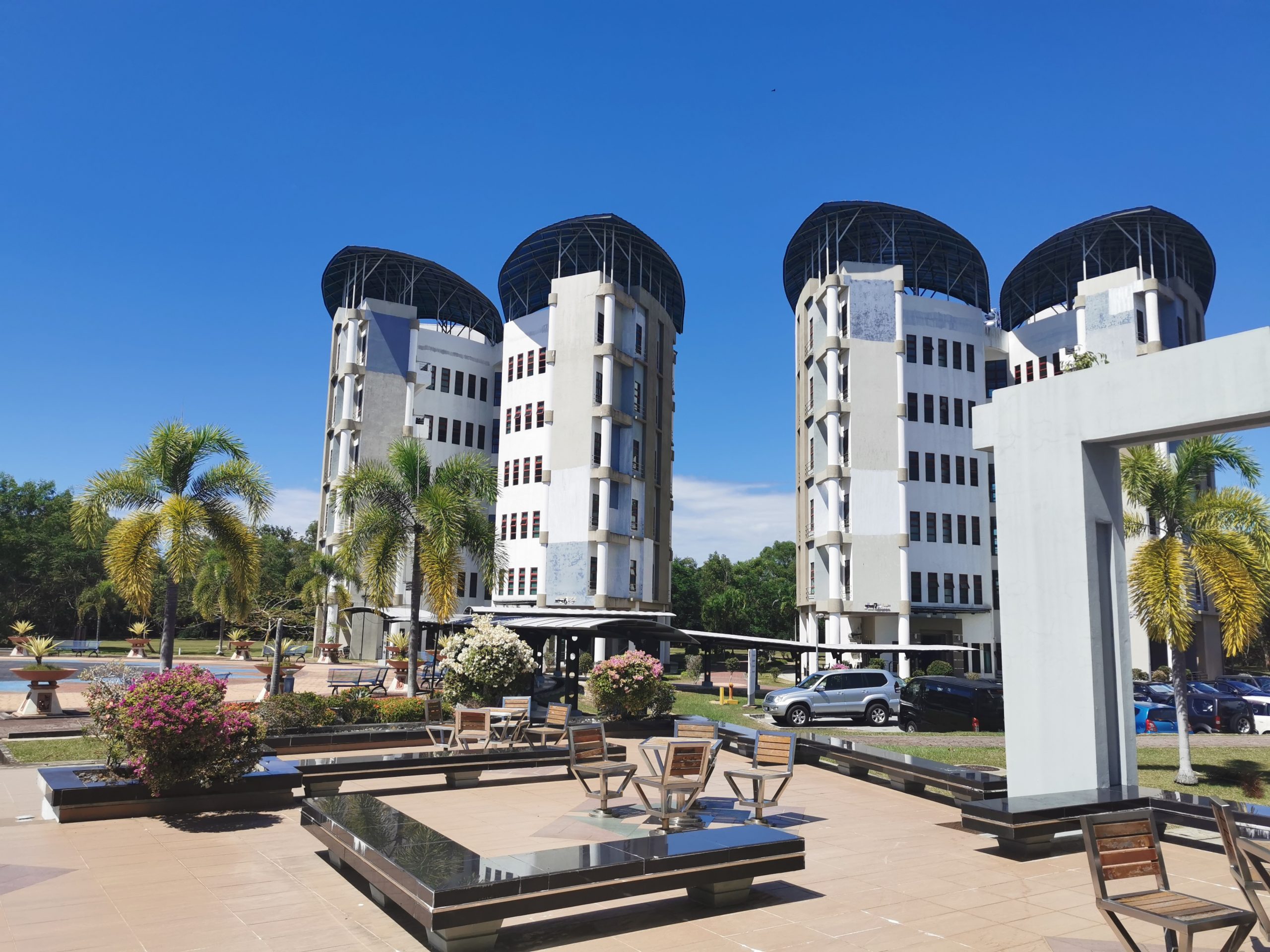 The Core Residential College
The more modern concept dormitory is The Core Residential College, more commonly known as The Core. It is fully fitted with modern facilities which comprises of 440 individual study-bedrooms, in a standard apartment settings.
Family Quarters
For those residents who wish to bring their family with them they also have family apartment options to rent. There are M4, IBER and Executive Houses. M4 consists of 14 rooms; IBER consists of 8 rooms and 4 executive houses.
Office Hours:
Monday – Thursday
8.00AM – 4.00PM
Friday –  8.00AM – 11.30AM
2.00PM – 4.00PM
Sunday and public holiday closed
Payment:
Cash Payment    :  8:00 AM – 1:30 PM
Online Payment :  Available 24/7
The Core Residential College,
Universiti Brunei Darussalam,
Tungku Link Gadong—BE 1410
+673 872 5688 (Front Desk Hotline)
+673 872 1452  (Marketing And Event Hotline)
+673 7339568 (Maintenance Hotline)