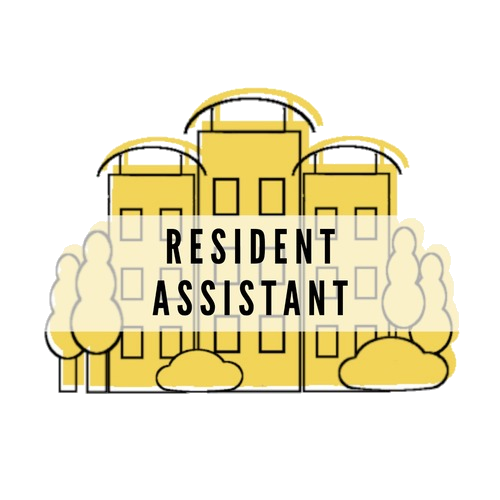 Resident Assistant
Male and Female Resident Assistants (RAs) are employed by UBDCorp to assist the Management. This include the well-being of The Core tenants. RAs also organized once a month events for the tenant's entertainment.

RESCO
RESCO are a student-body organization that are elected by UBD to take care of Male/Female Residential College (Hostel). Their organization consist of both UBD & UTB students. They mostly organized events held at Hostel but occasionaly join the RAs for a bigger merge-event at The Core.
UBDCorp
Apart from Hospitality (managing accommodation), UBDCorp is also in Property Management. UBDCorp offers unique venues all around UBD Campus. Our venue is open for both Corporate, University and Social events.
Discussion Room 1
Our Discussion Rooms are perfect for your mini-events. Fully customizable layout (Conference style, Round Table Dinner, Presentation or your own Custom Layout).
Capacity
Depends on the layout or theme.
Conference style: 50 pax
Round table dinner: 40 pax
Talk: 70 pax
Discussion Room 2
Smaller than DR 1, but yet featured a more luxurious interior. This the perfect venue to hold a VIP lounge.
Capacity
Depends on the layout or theme.
Conference style: 40 pax
Round table dinner: 30 pax
Lecture Theatre
This venue are commonly used for Talks & Presentations and equipped with Multimedia facilites. However, there are other events being held here as well such as Movie Night. Lecture theatre are available for rent on a full day or half day basis
The Core Courtyard
A breezy outdoor venue. An excellent place for large crowds, sports gathering, bazaar and concerts.
Capacity
Depending on the layout:
Zumba session: 200 pax
Concert: 200 pax
Bazaar: 20-30 vendors